Join our family full of confident, fashionable,
and eco-conscious women.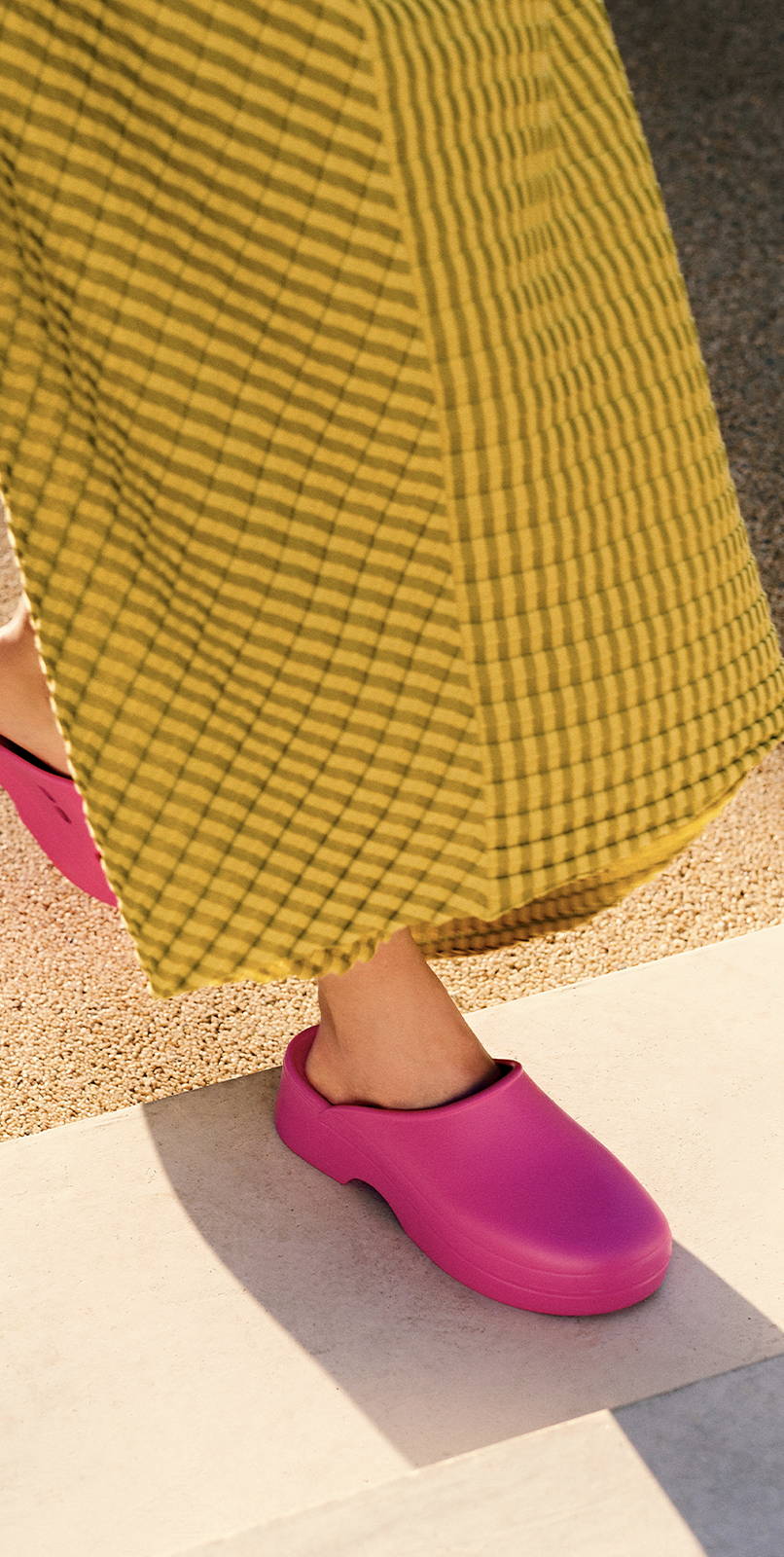 We are looking for women who prefer buying from sustainable brands, and encourages her family and friends to do so as well. If you continuously seek new adventures, and love to try new things, You're the one we're looking for!


Upon joining the program, you will be part of our pool of influencers, if we hit it off from there you can be chosen as our brand ambassadors, and receive exclusive gifts and perks. The main goal is to find long term relationships and build a loving community full of like-minded women, that we call the Lemon Jelly Family.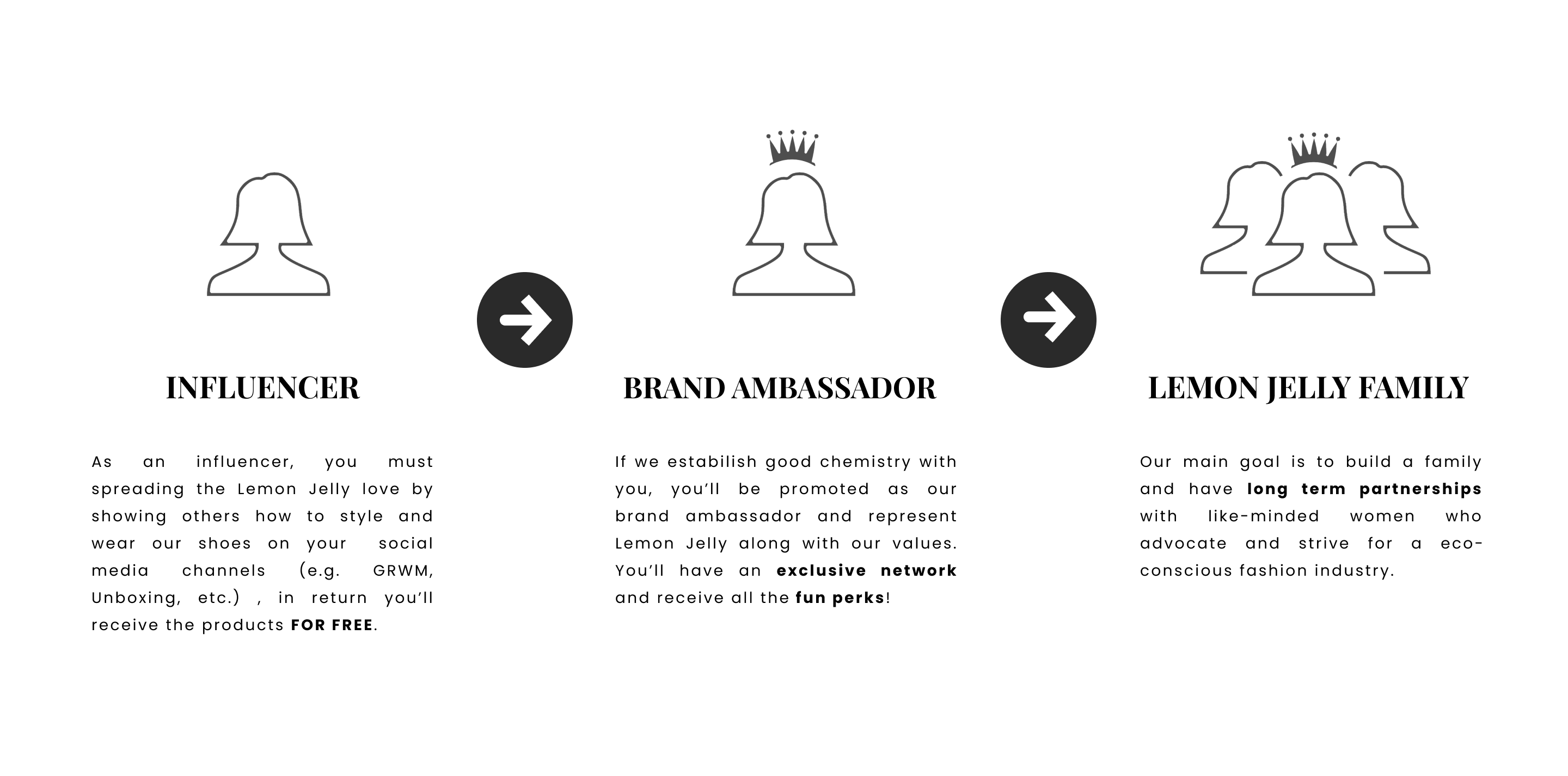 To start, fill out the form to apply and become a Lemon Jelly Brand Ambassador. You will receive a response to your application within a week or two.