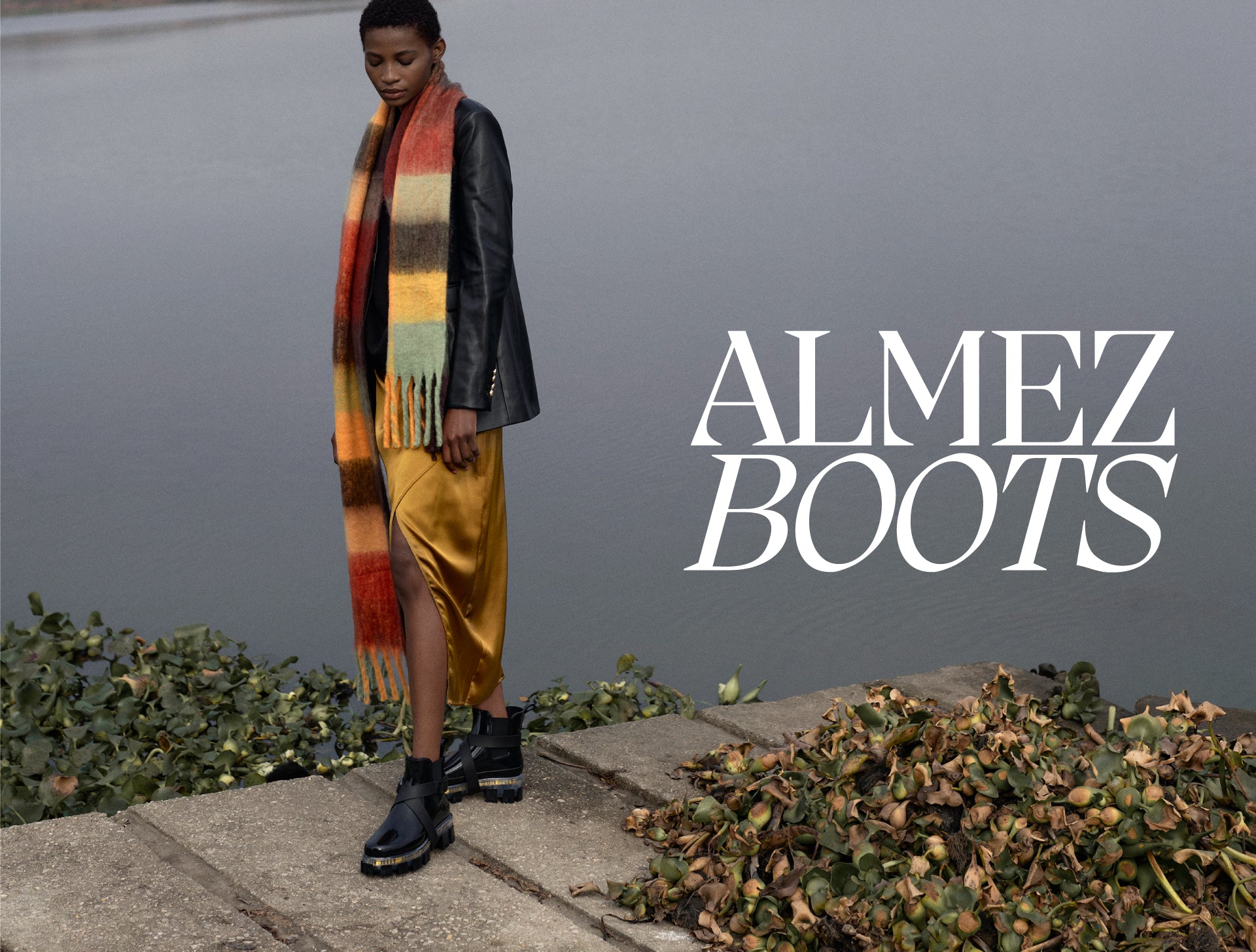 Almez Boots
In the midst of winter scenarios drops a new range of boots with an audacious outsole and fearless straps. Strong powerful looks are eager to be complete with the new ALMEZ boots.
CHECK THE BOOTS
In a mesmerizing all black unity or a dry military green shade, the gritting outsole will not go unoticed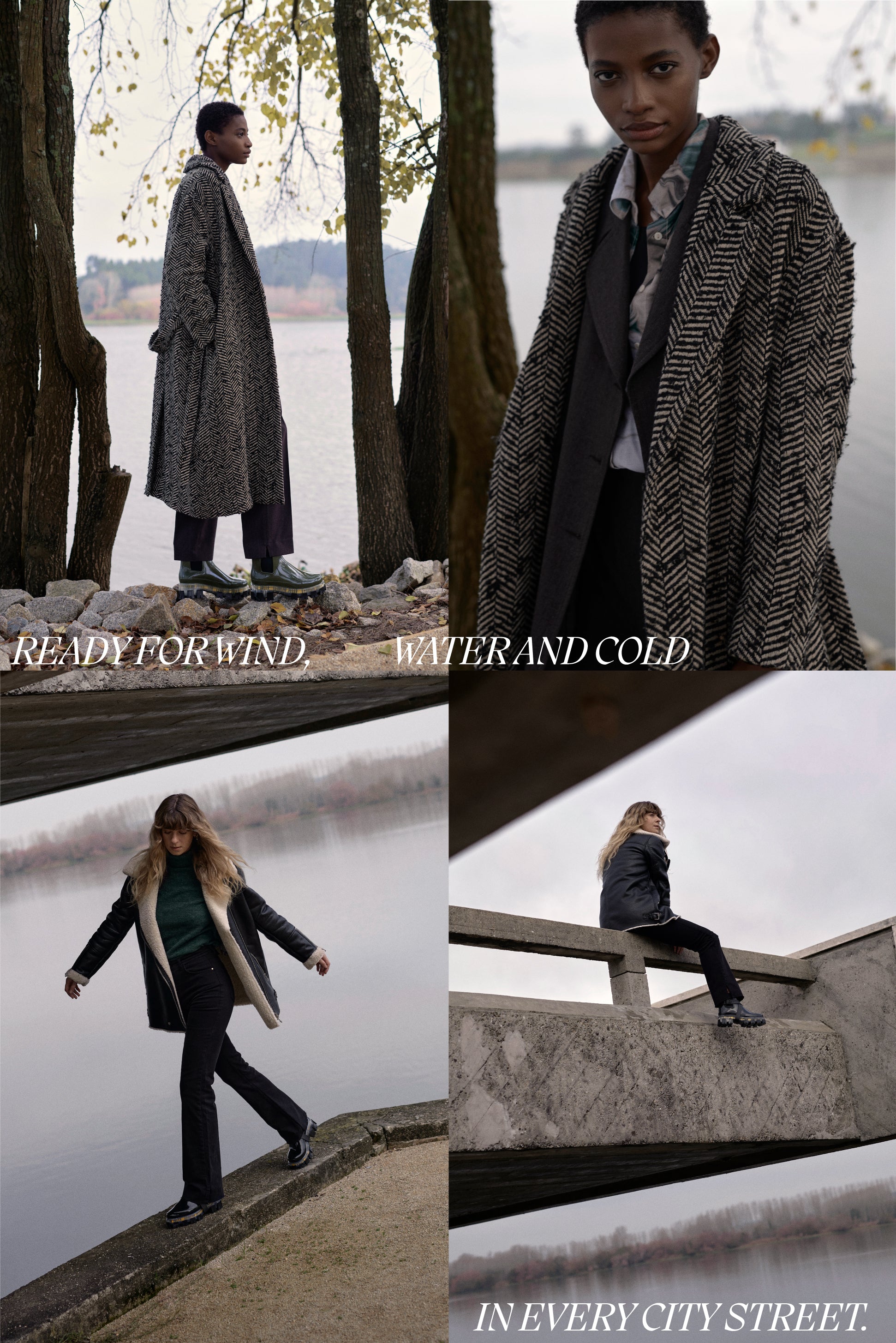 For the strongest winter experiences, the ALMEZ rain boots drop in to inspire your looks for the season. Ready for wind, water and cold in every city street.
With a trendy robust outsole, for living and enjoying, perfect for unexpected invitations.
SHOP ALMEZ